Among Us review
Combinedestiny.com is not an official representative or the developer of this application. Copyrighted materials belong to their respective owners
Among Us is a multiplayer social deduction game developed and published by American game studio Innersloth on June 15, 2018.
Graphics
Among Us features colorful, minimalist graphics. The characters are simple anthropomorphic shapes, and the environments are clean and brightly lit. The graphics in Among Us are colorful and cartoony. They are not realistic, but they are pleasing to look at. The game is set in space, so there are a lot of stars and planets in the background. The characters are all different colors, and they all have different outfits.
Gameplay
The game is played online with between four and ten players. There are three maps to choose from, each with its own unique tasks. Players can communicate with each other through a chat function.
Among Us, the gameplay is centered around two main mechanics: completing tasks and identifying impostors. Crewmates must complete all tasks in order to win, while impostors must sabotage tasks and murder crewmates in order to win.
The game takes place in a space-themed setting, in which players each take on one of two roles, most being Crewmates, and a smaller number being Impostors. Crewmates win by completing all tasks or identifying and eliminating all impostors, while impostors win by sabotaging tasks and murdering enough crewmates so that their numbers are equal to or greater than the remaining crewmates.
Replay value
Among Us has high replay value due to its modular design. The game can be played with different numbers of players on different maps, with different tasks. Additionally, the game features a chat function that allows players to communicate with each other, adding to the game's social aspect.
Conclusion
Among Us are a fun and addicting game that is perfect for people who want to play with their friends. The graphics are colorful and cartoony, and the gameplay is simple.
Screenshots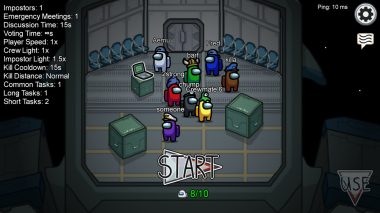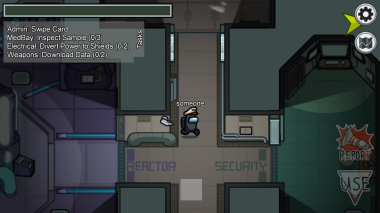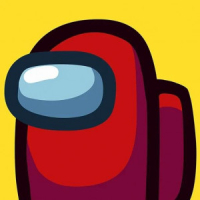 Rating:

5

Voted:

314704

Autor:

Innersloth

Size:

250 MB available space