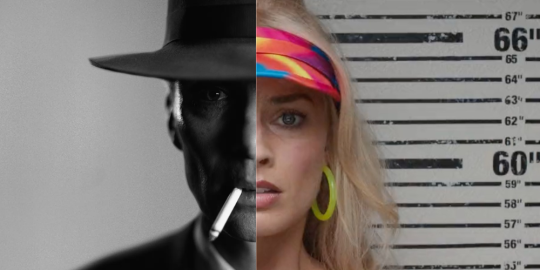 The world-renowned director of the iconic film "The Godfather", Francis Ford Coppola, has recently expressed his admiration for the box office successes of films featuring "Barbie" and "Oppenheimer". Even though he hasn't personally watched these films yet, Coppola views their success as a major win for the art of cinema.
These films, defying the norm of sequels and prequels, have carved out a unique space in the film industry. With the Barbie film grossing over a staggering $700 million, they have managed to push the latest Mission Impossible film out of various cinemas, marking their colossal box office record. This success, as per Coppola's view, is a testament to the audience's love for original, standalone cinema.
In an interview conducted via Instagram, Coppola couldn't contain his pleasure regarding the Barbenheimer success. He stated, "I have yet to see them, but the fact that people are filling big theatres to see them and that they are neither sequels nor prequels, no number attached to them, meaning they are true one-offs, is a victory for cinema."
Coppola's commendation is significant, considering his extensive experience and critical acclaim in the film industry. His appreciation reflects the potential of Barbenheimer films to break the mold and redefine the cinematic landscape.
Barbie and Oppenheimer's success has undeniably proven that audiences are ready to embrace unique, non-sequential cinema. The films have not only managed to rake in immense box office success but have also received the endorsement of one of the industry's most celebrated directors. This combination of commercial success and critical acclaim marks a new era in the film industry, echoing Coppola's words - a true victory for cinema.
We would love to hear your thoughts on this. Do you agree with Coppola's views on films? Do you think they represent a new wave in cinema? Please leave your comments below.