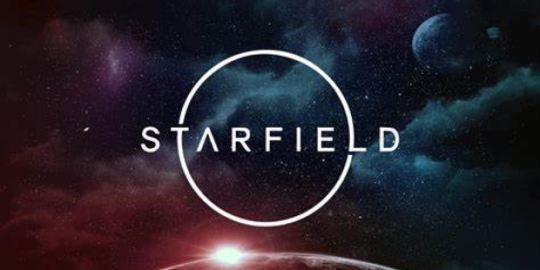 In an era where game information is often leaked before official announcements, Bethesda Game Studios is taking a different approach. The studio's design director, Emil Pagliarulo, recently revealed via Twitter that the only person authorized to discuss unreleased game details is Bethesda boss Todd Howard. This means that fans eagerly anticipating details about the forthcoming action RPG, Starfield, will have to wait for Howard's official disclosures.
Pagliarulo expressed his understanding of fans' excitement and curiosity about Starfield but also highlighted the restrictions he and other developers face. "I am SO humbled by your anticipation of Starfield. So it really does pain me to say that I simply CAN'T answer 99 percent of your questions," he stated on Twitter. Pagliarulo also emphasized his professional obligations, referring to the Non-Disclosure Agreement (NDA) he and his team have signed, which forbids them from sharing any unreleased game content or performance details.
However, Howard has shared some insights about Starfield's gameplay and features. Recently, he revealed that Starfield's romance options would be limited to four main characters, despite the game's expansive universe filled with a thousand planets and billions of inhabitants. Players can explore full questlines and potential romances with these characters, adding a layer of depth and personal connection to the RPG experience.
Additionally, Howard has also disclosed that Starfield will feature a variety of handcrafted locations scattered across specific planets in the galaxy. Some of these locations will be set, while others will be randomly generated when players land on a planet. This mix of planned and random locations could provide players with a unique experience each time they explore a planet, further enhancing the game's replay value.
In conclusion, while the anticipation for Starfield is palpable among fans, they will have to rely on Todd Howard for any new information about the game. Despite the restrictions, Pagliarulo's message conveyed a deep appreciation for the fans' support and excitement, offering a heartfelt reminder that the fans are at the heart of their efforts. Starfield is slated for release on September 6, available on PC and Xbox Series X/S.