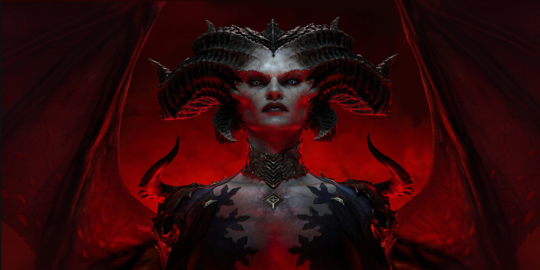 As Blizzard Entertainment's Diablo 4 reached the gaming stratosphere in early June, the title was met with overwhelming critical approval. It quickly took the crown as Blizzard's fastest-selling game ever, signaling a triumphant comeback for the studio. With an engaging campaign and visually stunning cutscenes, coupled with rewarding gameplay and character progression, Diablo 4 has carved its niche in the hearts of gamers worldwide.
In the realm of Sanctuary, Diablo 4 offers a heady mix of adventure, strategy, and raw power. The game introduces a dynamic seasonal concept, termed 'Season of Blood,' which provides an immersive endgame experience. This fresh feature allows gamers to continually evolve and grow their characters, even after completing the main storyline. This ensures that the game remains captivating, keeping players hooked long-term.
The 'Season of Blood' also unveils an array of formidable bosses, each with unique mechanics, testing the mettle of even the most seasoned Diablo players. These boss battles are strategically placed in the game, offering a challenging yet rewarding experience. The combat design of these bosses has been lauded for its ingenuity, adding another layer of depth to Diablo 4's gameplay.
Diablo 4 also introduces a new 'loop' system that further enhances the endgame content. This innovative system allows gamers to revisit completed quests and previous locations in the game. This feature not only offers additional content but also provides enhanced replayability, making the game irresistible to those who crave continual engagement.
With the introduction of the 'Season of Blood,' endgame bosses, and the loop system, Diablo 4 solidifies its position as a groundbreaking title in Blizzard's repertoire. It successfully brings together an engaging narrative, visually stunning graphics, and innovative gameplay features. It's clear that Diablo 4 has not just returned to form — it's surpassed it.
Now, we want to hear from you! How has your experience been with Diablo 4's 'Season of Blood'? Are you enjoying the endgame content and boss battles? Leave your thoughts and experiences in the comments below!