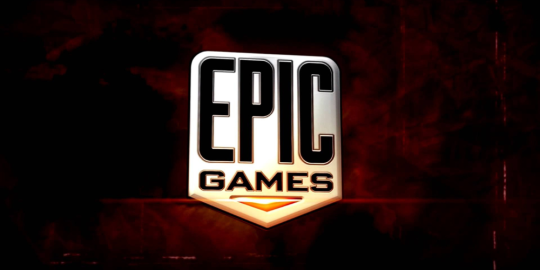 Despite Fortnite being recognized as the world's most popular online game, it has failed to meet the projected 2023 revenues of Epic Games, its parent company. This stagnant pace of growth has led to the dismissal of approximately 870 employees.
The company, in addition to Fortnite, licenses the Unreal Engine, its proprietary graphics engine, to over 1500 different developers and generates substantial earnings from it annually. However, Epic's CEO, Tim Sweeney, disclosed in an internal email that the company's expenditure had long overtaken its revenue, necessitating workforce reduction.
Epic Games CEO, Tim Sweeney, stated, "Our expenditure has outpaced our revenue for a while now. I've been buoyant, believing we could weather this transition without layoffs, but this seems to have been impractical in hindsight."
Furthermore, the company is set to lay off an additional 250 employees in the subsequent week with the closure of side ventures Bandcamp and PR agency Superawesome.