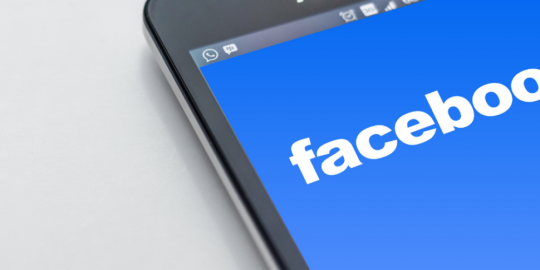 Roskomnadzor, Russia's communications regulator, has blocked Facebook. In a statement, the organization said the block is due to the restrictions of state-backed channels on the social media platform.
Nick Clegg, the head of global affairs for Meta, has stated that the company is doing everything in its power to restore social media services to Russia. He believes that the people of Russia will soon realize that they are being cut off from a reliable source of information and restricted in their ability to express their opinions online. This will also deprive them of their usual ways of connecting with friends and family members.
The Russian government's blockage of Facebook was only the beginning. A couple of days later, Twitter was also blocked. Also, a lot of popular news websites, like BBC (including BBC Russian News Service), Voice of America, Deutsche Welle, and multiple other news services are deemed as "undesirable" sources of information by the government.
Many media outlets have decided to halt their operations in Russia due to a new law that allows the Russian government to fine and jail anyone who spreads so-called "fake" news. This includes BBC Russia and many other local services. The new law has caused a great deal of controversy and has been met with criticism from many people.
The recent trend of restrictive information regulation laws in Russia is reminiscent of the former USSR. Fortunately, Russian citizens can still use VPN apps to access restricted websites. The current informational war in Russia is concerning, and it is important to raise awareness about this issue. Share this news with your social network to inform others and start a discussion about this important problem.