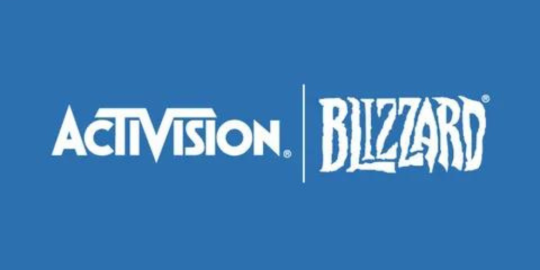 The mega-deal between Microsoft and Activision Blizzard has received consent from New Zealand's regulatory body. The collaboration, which will result in the lion's share of the online gaming industry coming under the Microsoft banner, is moving forward as it has cleared one more regulatory hurdle.
In January Microsoft announced the astounding $68.7 billion acquisition of Activision Blizzard, one of the leading names in the gaming industry. The deal was subject to review and approval by various worldwide regulators to ensure it adheres to competition laws and does not result in a monopoly. New Zealand known for its stringent market regulation policies, has now joined the list of countries approving this merger.
Microsoft's journey in acquiring Activision Blizzard is not completely free of challenges. Each country has its specific rules and considerations about mergers and acquisitions. Therefore, this deal will be subject to scrutiny in multiple jurisdictions globally before getting the final go-ahead. However with the clearance given by New Zealand the deal has certainly taken a significant and positive stride towards its ultimate goal.
This approval signifies a noteworthy success in the technology world, as it indicates Microsoft's growing influence in the gaming industry. It is expected that merger of these tech giants would not only reshape the gaming landscape but also bring significant advancements and exciting gaming experiences for millions of users across the globe.