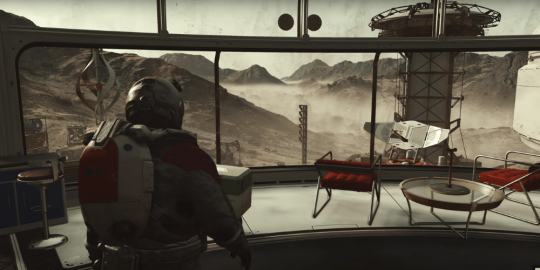 Prepare for a journey beyond the stars as Bethesda announces preload times for their highly anticipated new game, Starfield. For Xbox Series X|S owners, Bethesda has lifted the curtain on when they can start their preload – August 17. Gear up, PC gamers! You will not be left behind. Starting August 30, PC users can begin preloading the game via Steam.
Fans hungering for a rich, intricate universe will be thrilled to explore Starfield. Bethesda recently unveiled 300 years of the game's fascinating backstory. From this, players learn we are just a mere 27 years away from the first human landing on Mars, adding a thrilling sense of approaching reality to the deep space exploration the game promises.
The countdown to lift-off begins! Bethesda has confirmed that Starfield will be launching across the universe on September 6. Gamers waiting to get their hands on this highly anticipated creation should mark this date in their interstellar calendars.
Have you preordered your copy yet? If you've got the premium editions of Starfield, you're in for a treat. Get ready to blast off up to five days earlier with early access. This is indeed a stellar chance to experience the cosmos before anyone else.
With Microsoft's Xbox Game Pass, you can play Starfield on day one. This release is a real game-changer for Bethesda and one adventure you won't want to miss. With intriguing lore, a breathtaking universe to explore, and the ease of preloading on your preferred platform, Starfield is set to be a smash hit.