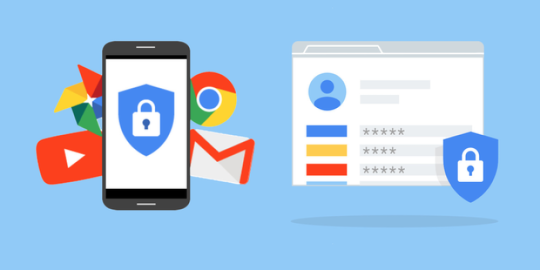 In a world where technology continues to evolve at an unprecedented rate, it appears that Google.com, known for its minimalist, user-friendly interface, may be on the brink of its most significant overhaul yet. Google's homepage, currently synonymous with a simple search field, might become a hub of personalized news stories reflecting the user's web activity. This innovative addition is reminiscent of Google Discover, a feature well-recognized by mobile users known for its capability to provide a personalized selection of news stories driven by complex algorithms. Google Discover's potential integration into the home page of Google.com may very well alter the user experience, marking it as a pivotal moment in the company's history.
The reason behind this transformation is Google's intention to make its search engine homepage more engaging and content-rich. Making good use of its advanced algorithms, Google aims to offer a Discover-style feed of news and other related content right under the familiar search box. The content generation will be activity-based, reflecting the user's browsing history and preferences. The integration of the Discover feed will not only make the webpage more interactive but also provide a more immersive and personalized user experience.
The idea of such a significant shift is presently being tested among a small group of users. Reports highlight that these users have been granted access to an updated version of the page, which includes the Discover feed. The newly designed webpage is a stark contrast to Google's traditional minimalist approach. However, such a move is not surprising considering the current trend of personalized content feeds that are making their mark across various platforms.
Despite the excitement surrounding the new feature, there are some potential concerns. The incorporation of a news feed would undoubtedly make the webpage busier. This could be a significant change for users who are accustomed to Google.com's minimalist and straightforward interface. As of now, it appears that there is no option to disable the feed, which could potentially be a point of contention among users who prefer simplicity.
This ambitious project is currently being tested in India. The future expansion of the test to other parts of the world will largely depend on the feedback Google receives. A major change in Google.com's interface could significantly impact how users interact with the platform, marking a new chapter in Google's journey. The shift from a minimalist to a content-rich interface demonstrates Google's commitment to improving user experience and staying ahead in the technologically advanced world. If successful, this test could redefine the way we perceive and use search engines, setting a new standard in the realm of technology.