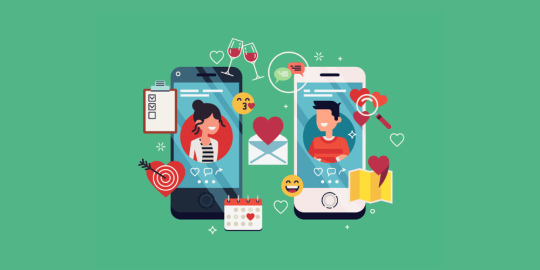 The digital dating landscape has experienced a seismic shift as tech non-profit Garbo terminated its pivotal alliance with Match Group, the behemoth behind popular dating apps like Tinder, Plenty of Fish, and Match. This partnership was the outcome of Match Group's significant financial investment in Garbo, a background check provider, to address growing safety concerns among users.
The mutual partnership commenced in 2021 after an alarming exposé by ProPublica and Columbia Journalism Investigations highlighted harm inflicted upon users through Match Group's apps. Garbo's function was central to the dating apps' safety mechanism as it provided users with accessible background checks on potential matches. All it took was the match's first name and a phone number, directing users to information regarding violence or abuse, including restraining orders, violent crimes, and arrests.
Pushback argued that Match Group was circumventing its responsibility for safety checks by offloading them onto its partner. Skepticism also grew on the effectiveness of the background checks in predicting abuse, given that many cases often go unreported. In a remarkable move, Garbo has now decided to end its consumer background check services and its collaboration with Match Group.
Garbo's decision will leave a significant gap in the safety landscape of dating apps previously served by the partnership. However, the company is not stepping away from its quest for safety. Garbo has announced its intention to refocus its energy towards crafting innovative technology and tools aimed at empowering individuals to shield themselves more effectively in an increasingly digital world.
For many users, particularly those using various Match Group apps, Garbo's dissolution of the partnership might bring about initial concerns. However, in an era where personal safety is continually threatened in online engagements, Garbo's strategic shift towards helping individuals better protect themselves might be a commendable, forward-thinking move. Despite the significant change, Garbo's commitment to service and users' safety is clearly unwavering.