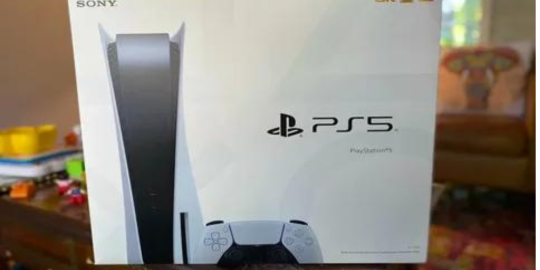 The highly coveted gaming console PlayStation 5 from Sony, continues to break records. According to a report by EuroGamer the gaming console has surpassed the 41.7 million mark in sales globally by the end of Summer 2023. This remarkable achievement underscores the popularity of PlayStation 5 despite occasional stock shortages in various global markets.
The sales figure for PlayStation 5 not only represents a hefty margin of profit for Sony but also reflects the consumers' faith in the brand. The console's ultra-high-speed SSD immersive haptic feedback 3D sound technology, and an all-new PlayStation generation controller are some of the features that have captivated gamers worldwide.
Comparatively, its predecessor, the PlayStation 4 could only manage to reach the milestone of 3 million sales within the same initial period. This increase in PlayStation 5's sales despite its higher price tag, shows an upward trend in the gaming market and further cements Sony's place as a dominant player in the industry.

In conclusion, Sony's PlayStation 5 is on its way to set new records with its successful sales run. The massive consumption signifies the brand's victorious evolution in the gaming market satisfying the growing demands of consumers despite initial production bottlenecks. It will indeed be interesting to see if Sony reaches its ambitious target in 2023.