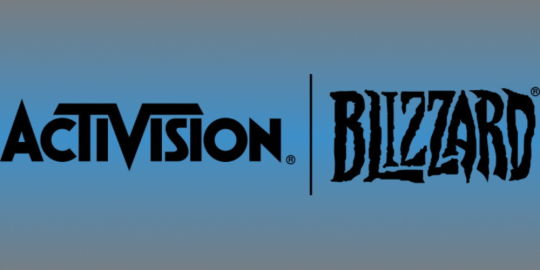 Microsoft's acquisition of gaming giant Activision Blizzard has been granted approval by the South Korean Fair Trade Commission. Covering the massive $68.7 billion deal, this marks a significant milestone for Microsoft in its ongoing expansion into the video game industry. As the home to some of the world's most popular gaming titles, including Call of Duty and World of Warcraft, this decision could significantly impact the gaming sector globally.
In recent years, Microsoft has amplified its investment in gaming, aiming to build an extensive ecosystem around its Xbox consoles and services. By adding Activision Blizzard to Microsoft's gaming portfolio, gamers can expect a more robust library of compelling titles. The acquisition will also bolster the Xbox Game Pass library, bringing a cornucopia of popular games to subscription service subscribers.
Moreover, Microsoft's takeover of Activision Blizzard translates to direct control over some of the most powerful gaming IP. It could lead to critical changes in game development, distribution, and exclusivity. Consequently, this acquisition could potentially alter the competitive gaming landscape in favor of Microsoft, solidifying Xbox's position against Sony's PlayStation.
The South Korean Fair Trade Commission's approval of Microsoft's Activision Blizzard acquisition brings the tech giant one step closer to making a definitive mark in the gaming industry. As the deal moves forward, gamers and industry stakeholders should closely watch the changes it brings in terms of game offerings, development, and competition. Ultimately, the impact of this acquisition will be felt by gamers across the globe and will shape the future of the ever-evolving gaming sector.