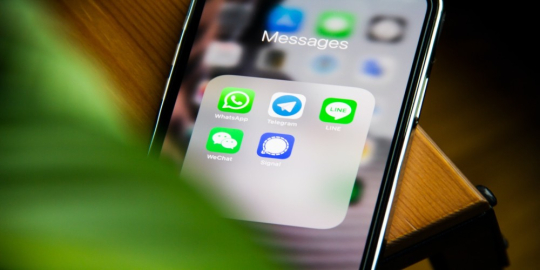 WhatsApp, a leading messaging platform, has made a significant upgrade to its video-sharing capabilities. The company recently revealed that it has started rolling out support for High Definition (HD) videos, following its announcement last week that it would start supporting HD photos. This development signals WhatsApp's commitment to enhancing the quality of media sharing on its platform, providing a more immersive and gratifying user experience.
The feature, now available to both iOS and Android users, has been introduced to augment the quality of media sharing on the platform. Similar to its HD photos counterpart, the HD video feature allows users to share high-definition videos across WhatsApp. This is a major upgrade from the previous limit, where video sharing was restricted to a resolution of 480p.
In the past, users had to contend with the automatic compression of their high-def videos to fit the app's prior resolution limit. This often resulted in a significant reduction in quality, compromising the viewing experience. With the latest update, users now have the option to send their videos in HD, although the resolution is capped at 720p.
The move to HD video support illustrates WhatsApp's focus on user satisfaction and its willingness to adapt to the evolving needs of its users. With people increasingly using the platform for more than just text messaging - sharing photos, videos, and engaging in video calls - this update is a welcome change.
In conclusion, WhatsApp's latest feature is a major step forward in catering to the demands of its users for better quality video sharing. By allowing users to share HD videos, the platform is not only improving the overall user experience but also keeping pace with the evolving digital landscape. This move is expected to further solidify WhatsApp's position as a leading messaging app, offering more than just text-based communication.
We would love to hear your thoughts on this latest update. How has the HD video support impacted your experience on WhatsApp? Please leave a comment below.